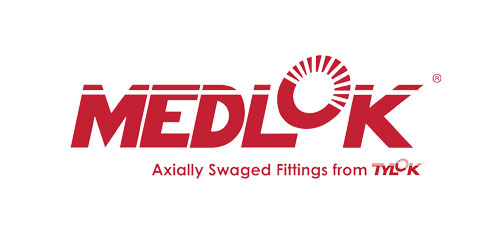 Axially swagged fittings: caps, couplings, connectors, plugs, elbows, tees, valves and installation kits.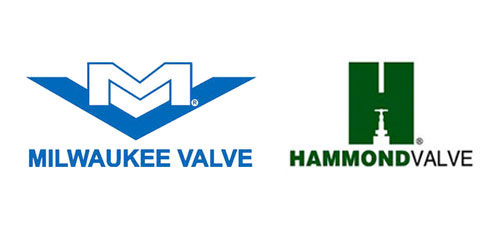 Full line of Ball, Butterfly, Gate, Globe and Check valves in cast iron, steel, bronze, and brass. High Performance butterfly valves. Full line of plumbing valves.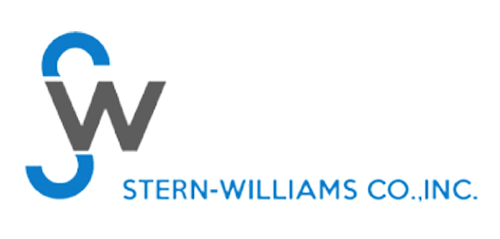 Service Sinks, Shower Floors, Mop Hangers, Faucets & Accessories, Shower Cabinets, Outdoor Drinking fountains & Showers.